In Loving Memory of
Theresa Diane Summerlin
December 7, 1954 - January 18, 2002
A Liver Transplant Recipient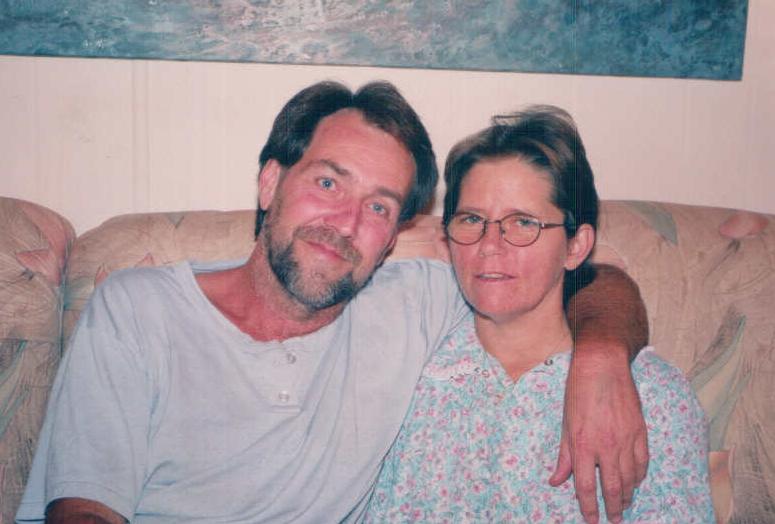 Click the above link so you can see what God has done in our lives.

Our mission is to share our testimony with the world and let others know how blessed we are and what God has done in our lives. We hope to be an inspiration to others and to share God's miracles as we feel spiritually led to do so. We also hope to offer moral support to other liver transplant patients and their families!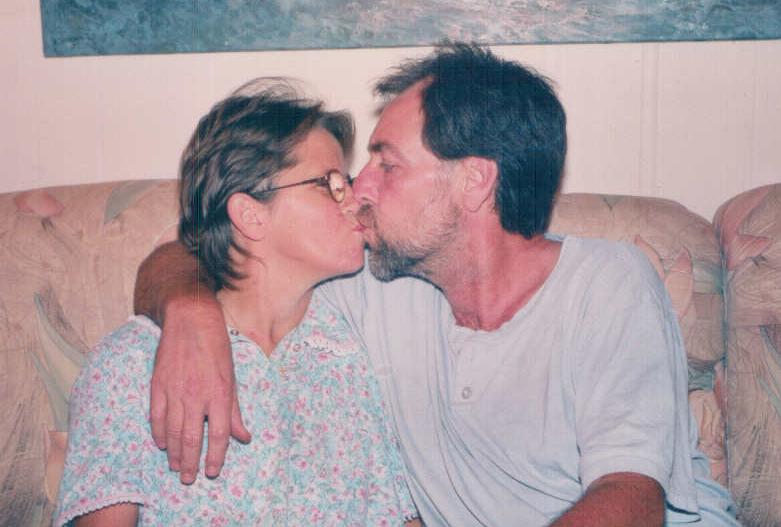 January 18, 2002:

The Lord has called Theresa home. She had a lot of problems with her new liver trying to reject, because

Of improper blood flow from scar tissue build up.

We always believed from day one, and testified to this in church, that one day Theresa would be healed, and by the grace of God SHE HAS BEEN HEALED AND IS IN THE PRESENCE OF THE LORD. We love you and miss you T.C. Your best friends and family. AMEN!

THANKS FOR CARING!
GOD BLESS YOU ALL!
THERESA & DAVE SUMMERLIN
SUPPORT FREEDOM!
WEAR YOUR COLORS!